For individuals in the multifamily industry, the mild weather of spring offers more than blooming flowers. Instead, the warmer weather means more moving trucks and leasing opportunities for apartment communities. Effective apartment marketing requires a balance between satisfying current residents and appealing to future renters to better maintain steady occupancy rates. Fortunately, the attributes of spring provide a plethora of possibilities to support your marketing efforts. If you have a case of spring fever, here are five apartment marketing tips that embrace the springtime theme.
1. Spring Cleaning: Website Edition
Your website is a reflection of your apartment community and the foundation of a strong online reputation. An outdated website discourages prospects from further considering your community as a future home. In contrast, an attractive and user-friendly site differentiates your apartment homes from competitors and entices potential renters to take action. Here is a spring cleaning checklist to ensure your website makes a good, first (virtual) impression.
Update poor images with high-quality photography.
Add 3D virtual or video tours to accommodate digital trends.
Verify your website is both secure and mobile-friendly.
Check navigation and buttons for broken links.
2. Flowers and Veggies and Seeds, Go Green!
Do you have some spare green space on your property? If so, polish off your green thumb and gather your residents to start a community garden. Everyone is looking for more outdoor activities these days and gardening provides the perfect occasion to safely socialize with your residents. Market the event around Earth Day on April 22nd and showcase updates and photos of the whole thing on social media. For communities without ready communal outdoor space, small plants, succulents, or flower seeds are the perfect gift for residents to enjoy some greenery in their own homes or personal gardens. These events and gifts are also great opportunities to promote resident retention and encourage positive apartment reviews and referrals.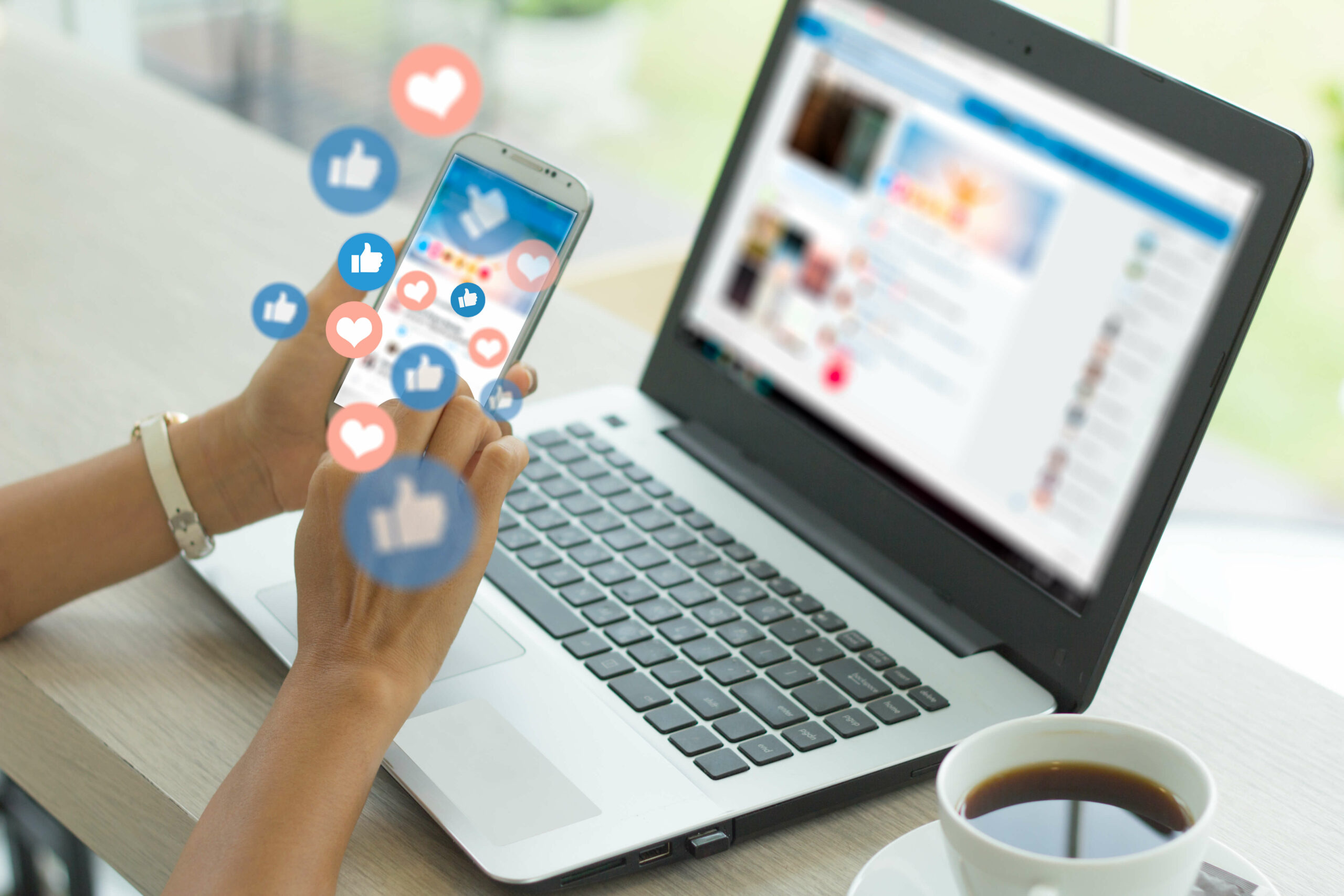 3. Spruce Up Your Social Media
The shorter and colder days of winter often lead to a seasonal slump and, inadvertently, your digital assets may have fallen victim to the gloomy vibes of the season. Spring your social media into overdrive by hosting a virtual contest or event to boost engagement. For existing residents, coordinate virtual bingo or trivia with prizes for the winners. Additionally, you can hold a contest among residents to encourage them to post photos or videos of your property with a respective hashtag and offer rent discounts to the individuals with the most-liked posts. For prospective renters, mobilize a live stream on Facebook or Instagram to show off your apartment community. Promote the event by offering to waive the application fees of attendees. In general, you should be actively and consistently posting on your social media. General community announcements, policy updates, payment reminders, amenity upgrades, and more all provide exceptional opportunities to show current and prospective renters that you care via social media.
4. Spring Break Staycation Activities
Travel is a bit more complicated these days. Luckily, staycations have significantly grown in popularity over the last several years. Organize destination-themed events and fun activities so your residents can enjoy spring break at home. Bring in food trucks with international specialties, set up a projector to screen a movie, host a virtual cooking or painting class, or arrange a picnic. There are countless ways to interact with residents and inspire a sense of community. Keep resident satisfaction high and resident retention even higher!
5. Give in to Spring Fever
Children and adults alike feel the pull of nice weather after months of winter gloom. Play into the sounds and feelings of spring with related marketing efforts geared toward your outdoor amenities and accessibility to nearby recreation. Post springtime amenity spotlights on social media and highlight neighborhood attractions perfect for warmer weather in blogs on your website. This way, you give residents some fun weekend ideas and prospective renters insight into the uniqueness of your apartment community.
Apartment marketing in the spring offers innumerable opportunities to promote your community through resident retention and prospect enticement events. Need more apartment marketing? Reach out to us today!