Free Apartment
Marketing Evaluation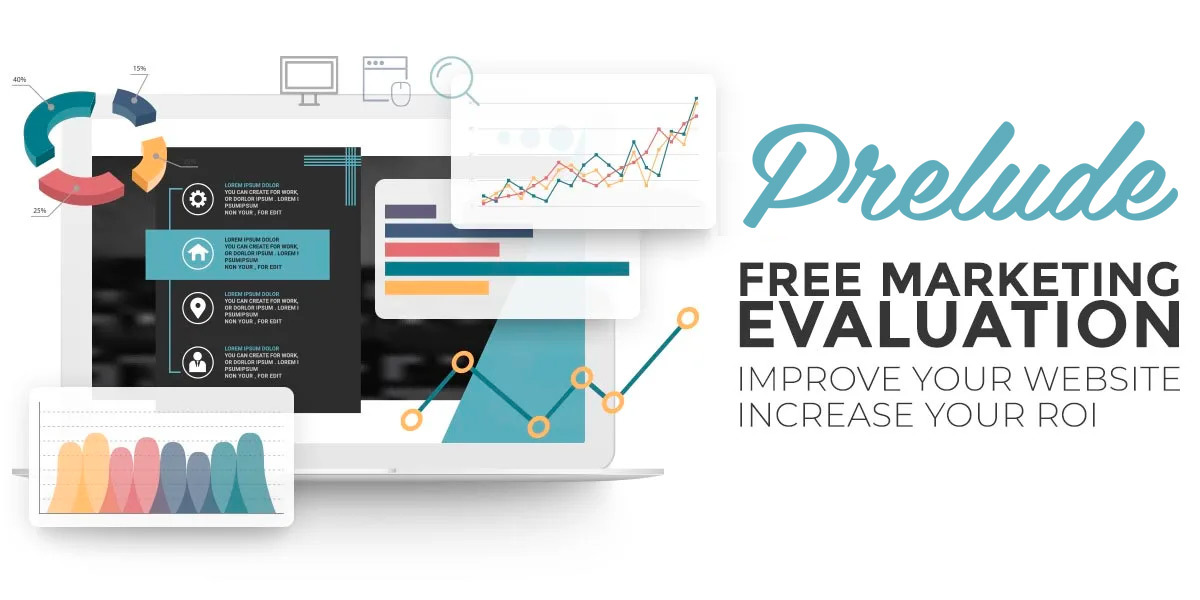 Get more
traffic, leads, and leases
Digital marketing is complex, and you might be wondering where you should focus your energy and apartment marketing investment.
Is your website informative, competitive, and attractive to prospective renters?
Should you consider digital advertising, and how much does it cost per lead and lease?
How could an SEO campaign help you generate more leads from your website?
We provide the answers to these questions, and more, in a free digital marketing evaluation. We'll evaluate your entire online presence including:
Website Design, Flow, Load Time, Security, and more
Current SEO and possible opportunities
Audit of active or past ads/PPC Campaigns or recommended click budgets and strategies for a future campaign
We offer our audit and a 30-minute digital marketing consulting session for free in hopes that you'll keep us in mind when your property management company needs a website, SEO, or professional digital marketing help.
You have nothing to lose. Provide the information below to start.
Contact us for your free Marketing Evaluation