Multifamily Marketing that
Attracts and Retains Residents
Online leasing and virtual tours are on the rise, and 
a perfect online presence is crucial.
Prelude, a division of Results Repeat, delivers results-driven multifamily digital marketing that improves your website presence and generates more leases online. In addition to multifamily website design and development, we specialize in apartment SEO (Search Engine Optimization) and digital advertising.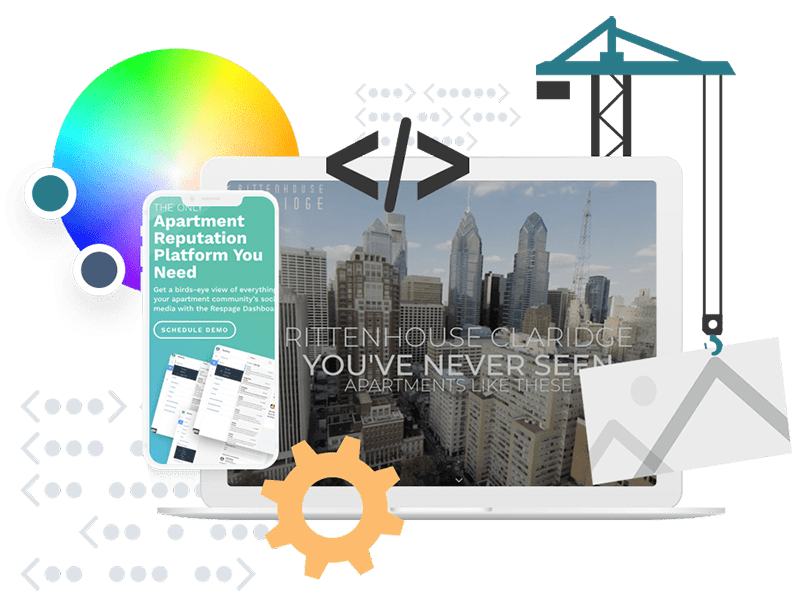 Your property website is the cornerstone of your digital presence. It needs to be easy to navigate, look great whether being viewed on a large computer screen, tablet, or mobile phone, and integrate with your property management software. We know the right look and feel for your website is critical, but so is performance. Our team of experts builds cutting-edge sites that are easy to use, load quickly, and generate more leads.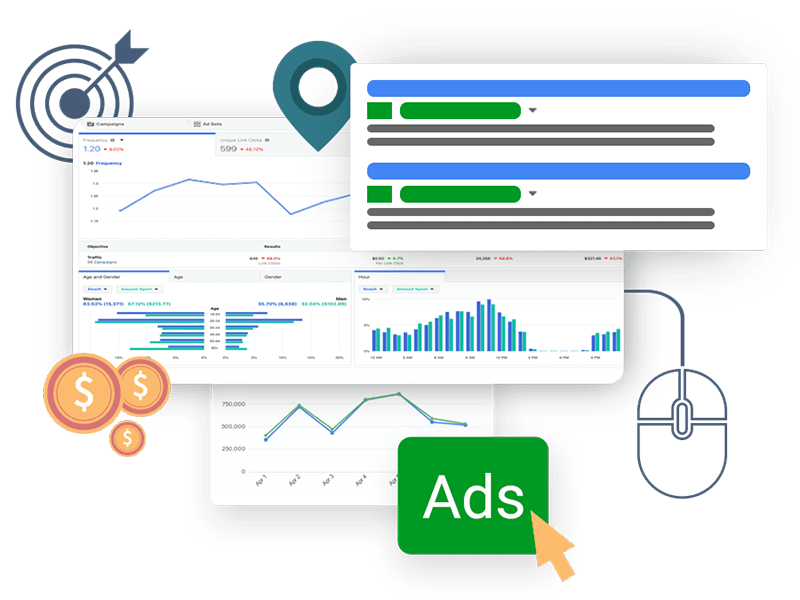 Need more leads or help with special projects? We can help you diagnose and fix marketing mistakes, or create and implement custom lead generation programs.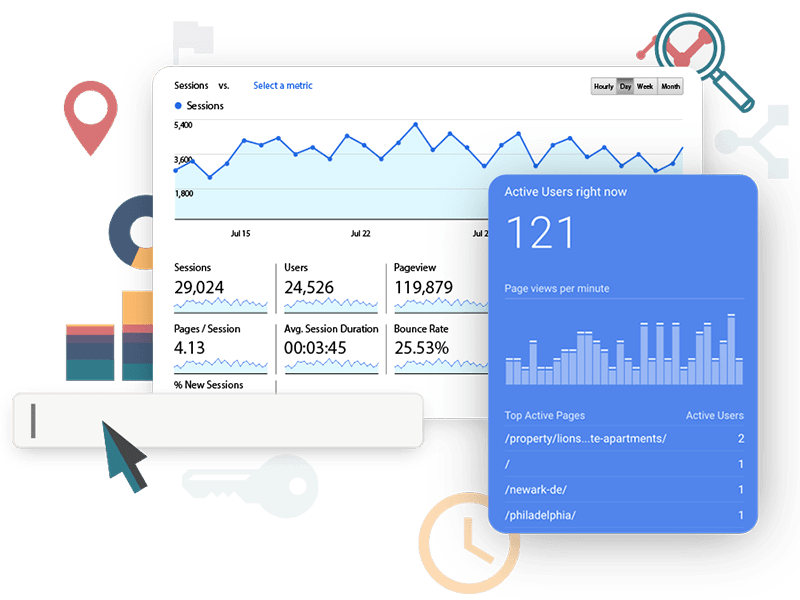 Our SEO services increase the number of leads you get from your website. Our apartment SEO offering follows best practices in 2020 and includes ongoing on page SEO, link building, and technical SEO.

We let our results
do the talking!
 Our company name is Results Repeat, because results matter. But so does service. Our project management software and process enhance collaboration and transparency, and ensure consistent communication with you and your on-site marketing teams.
Prelude is our apartment marketing division. We've helped customers who own or manage just 1 to 100+ communities, so whether you need a custom website with multiple integrations, an affordable property website, we can help you increase leases, meet your goals successfully, and work within your budget. 

We deliver high performance, polished websites and digital marketing solutions that rocket you ahead of the competition!

Not clients. We work with you as a true partner, with clear communication and exceptional customer service.

Our team has been designing and developing top-notch multifamily websites since 2003.
We'd Love to Work
With You!