Multifamily Marketing that
Attracts and Retains Residents
Online leasing and virtual tours are on the rise and 
a perfect online presence is crucial.
Prelude, a division of Results Repeat, delivers results-driven multifamily digital marketing that improves your website presence and generates more leases online. In addition to multifamily website design and development, we specialize in apartment SEO (Search Engine Optimization) and digital advertising.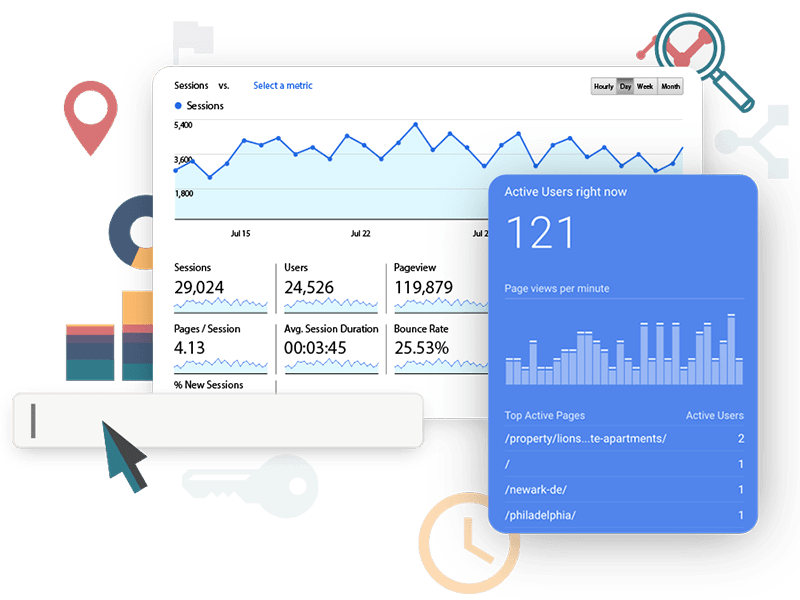 Increase the number of leads you get from your website through apartment SEO services guided by search engine best practices and implemented by multifamily SEO experts. Our service offering includes ongoing keyword research, on-page content optimization, technical updates to the back end of your website, and off-page optimization. A local SEO focus provides added value, as your local business profiles are optimized in tandem with your apartment websites.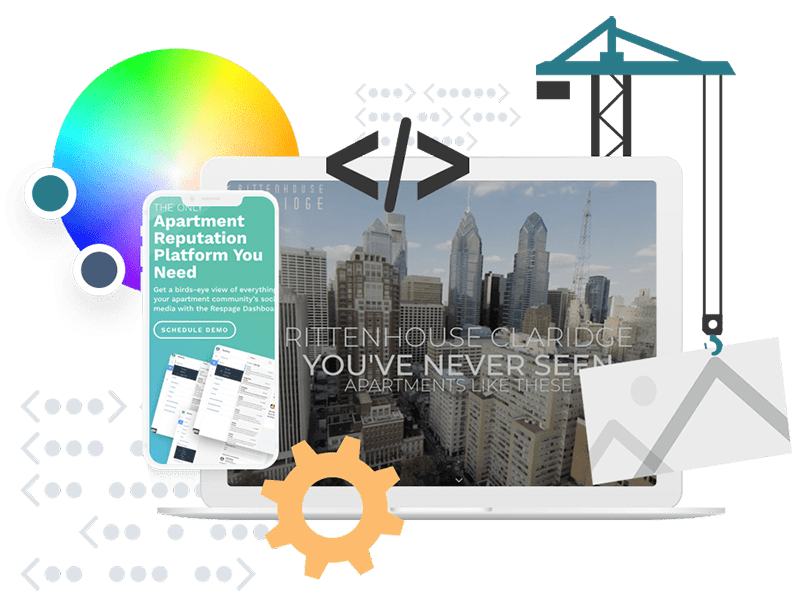 Your property website is the cornerstone of your digital presence. To make a great first impression, it needs to be easy to navigate and look great whether being viewed on a large computer screen, tablet, or mobile phone. To be an effective tool for you, it needs to integrate with your property management software.
We know the right look and feel for your website is critical, but so is performance. Our team of experts design cutting-edge sites that are easy to use, load quickly, and generate more leads.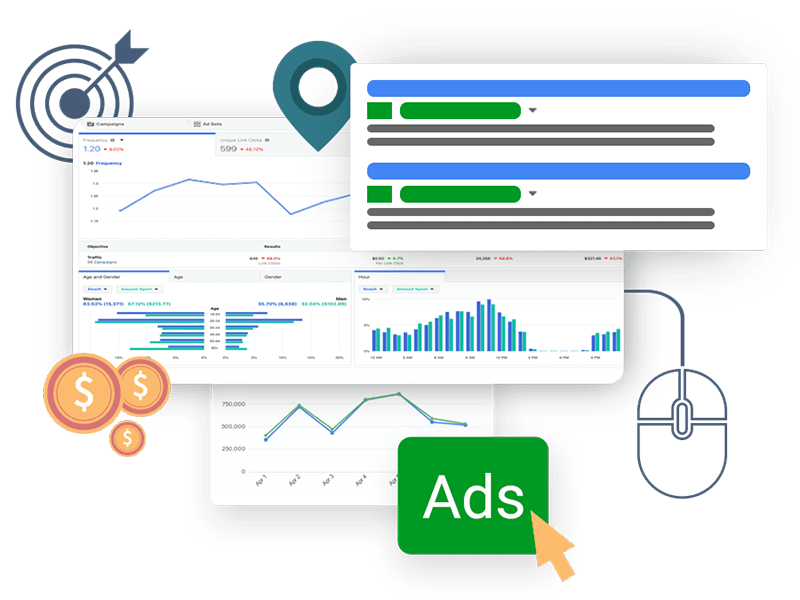 Need more leads or help with special projects? We can help you diagnose and fix marketing mistakes, or create and implement custom lead generation programs.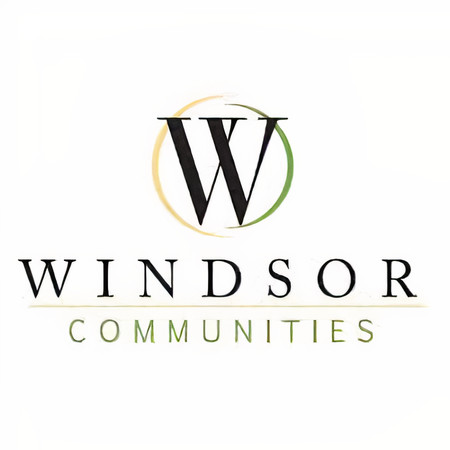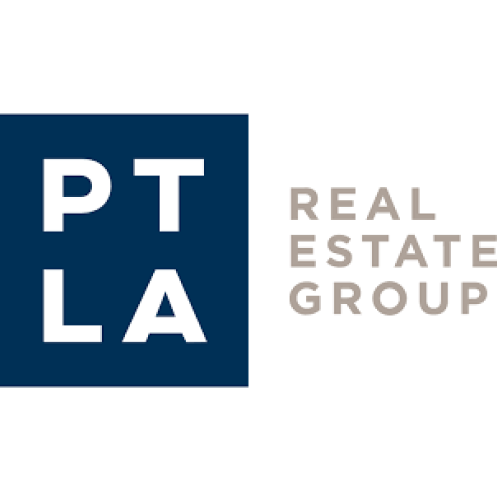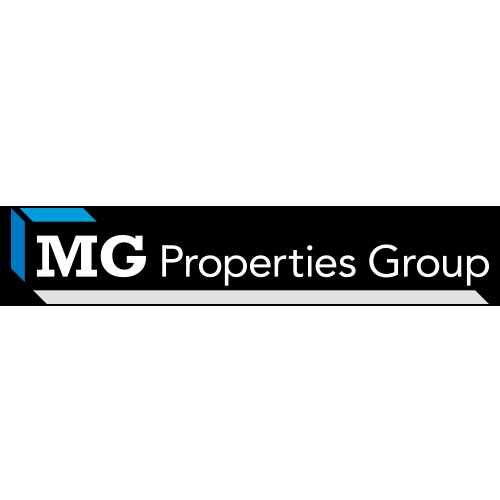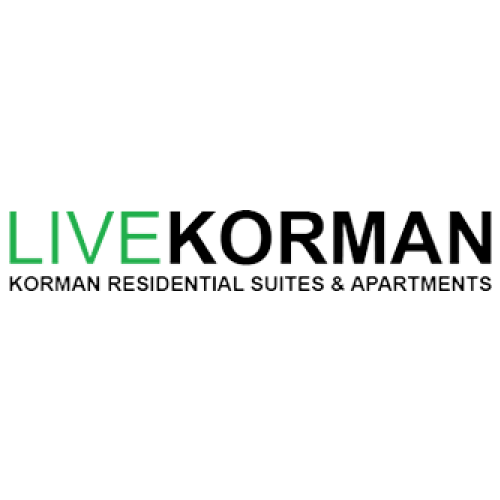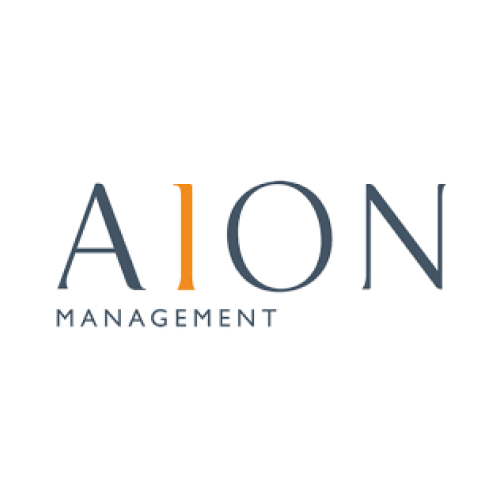 Trusted by over 100 property management companies
 Prelude is the apartment marketing division of our parent company, Results Repeat. Why Results Repeat? Because results matter.
Prelude is our apartment marketing division. We've helped customers who own or manage just 1 to 100+ communities, so whether you need a custom website with multiple integrations or an affordable property website, we can help you increase leases, meet your goals successfully, and work within your budget. 

We deliver high performance, polished websites and digital marketing solutions that rocket you ahead of the competition!

Not clients. We work with you as a true partner, with clear communication and exceptional customer service.

Our team has been designing and developing top-notch multifamily websites since 2003.
We Want to
Work With You!
Our multifamily marketing experts are ready to assist with your digital marketing needs. Contact us to set up a free marketing evaluation, or to get started on your project right away!