Results-Driven Multifamily
Digital Marketing
Experience
. 80+ multifamily websites marketing thousands of units.
Multifamily Expertise. We understand the industry. From urban luxury to suburban workforce housing and everything in between, we understand every asset has a unique resident profile. We create marketing to attract those renters.
Digital Marketing Expertise. We have full time team members who are experts in every area of SEO, SEM, social media ads, and website design and development to help you tap into lower cost audiences as an alternative to expensive ILS's.
We care. We understand the multifamily industry is a billion dollar small town. Our work is our reputation and we treat it that way.
Prelude is the multifamily division of Results Repeat, a full-service website design and digital marketing agency. Our goal is to help you meet your leasing needs. We do this by helping you improve you website presence and implementing SEO and other online marketing tactics that help you generate ore leads and leases. As our name suggests, we are data-driven on measure our results, but are equally focused on providing an excellent customer service.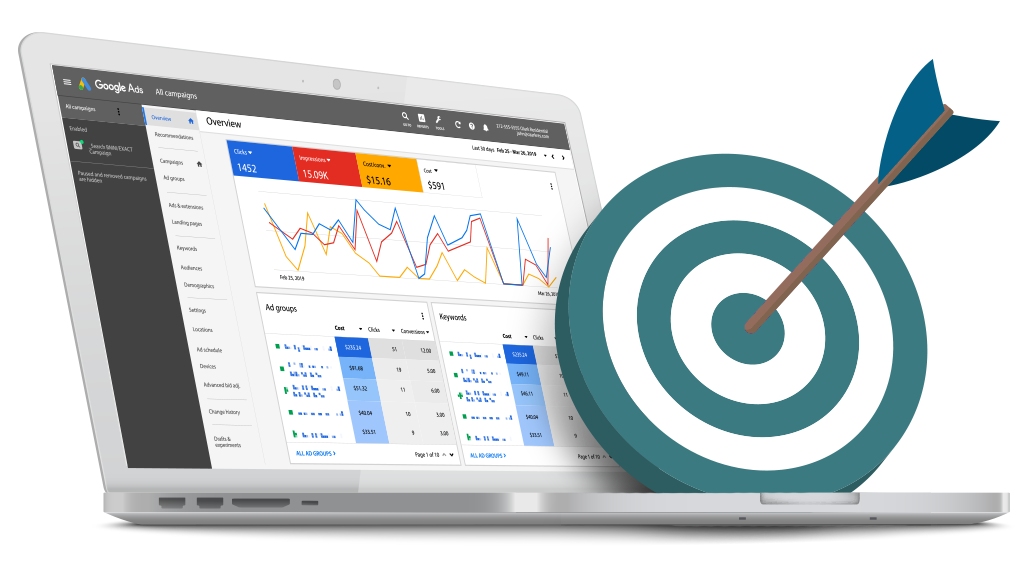 Results-Driven
Digital Marketing
We can work with you on a single component of your marketing program or function as your outsourced digital marketing department. We help you reach your web traffic, lead generation, and leasing goals through a wide array of web marketing services. Our Search Engine Optimization, web design, and advertising services are customized to meet your apartment community's individual needs and budget.
We are a division of Results Repeat which works with hundreds of clients in dozens of industries. We have been recognized in the Philadelphia100 list of the fastest growing companies in Philadelphia region for the past two years.
We believe the foundation of our best-in-class customer experience is our great digital marketing team and invest in hiring, training, and engaging the best. Results Repeat was proud to be honored for the fourth year in a row as one of the Best Places to Work by the Philadelphia Business Journal.
We Want to
Work With You!