An Apartment Marketing Agency with Almost
20 Years of Experience
Our team is made up of multifamily website and digital marketing experts with decades of experience. We partner with your team to develop websites that move your brand forward and marketing campaigns that put heads in beds.
See how we've helped multifamily companies just like yours take their marketing to the next level. From building user-focused websites to providing exceptional SEO results – we're here to help you accomplish your occupancy goals.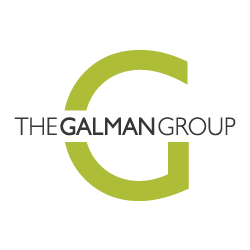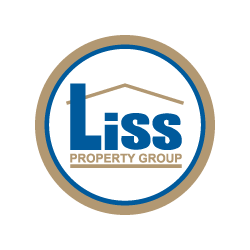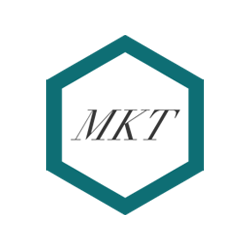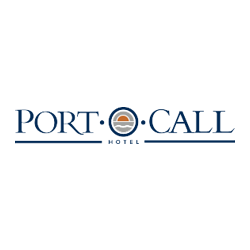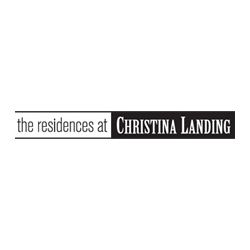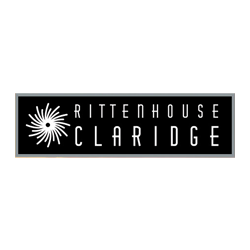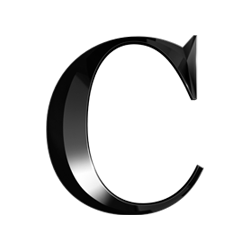 We Want to
Work With You!