The COVID-19 pandemic dismantled normalcy across the world, forcing our personal and professional lives to change abruptly and dramatically. Overnight, homes transformed into offices and classrooms to accommodate social distancing mandates. In the multifamily industry, apartment communities needed quick solutions to ensure the safety and comfort of residents without their typical, full-time staff on-site to handle issues directly. This meant implementing sanitation practices in common areas, applying policies for emergency maintenance services, maintaining relationships with current residents, and performing move-in orientations all while working virtually. Additionally, communities still had to market to potential renters to fill availabilities. Strategic, digital marketing was more important than ever. Communities that quickly and creatively adapted to the changing landscape of apartment management and marketing better positioned themselves to support both current and potential resident needs. Below, learn how apartment managers responded to the ongoing health crisis and the takeaways to consider in your 2021 apartment marketing strategy.
Update Your Digital Assets
As stay-at-home orders rippled across the nation, potential renters no longer had the luxury of seeing an apartment in-person. Consequently, prospects began conducting apartment searches exclusively online. Face-to-face interactions and on-site property tours could no longer compensate for outdated websites, inadequate property photos, and nonexistent videos. Some property managers that encountered this issue took immediate action to rectify their poor digital situation. For example, they used their own phones and cameras to take photos and video walkthrough tours of their apartments. Moving forward, professional images and embedded 3D virtual tours are essential website features. Regular website maintenance to guarantee its user-friendliness as well as to ensure the accuracy of your rent prices, safety protocols, and office hours should also be of top priority in 2021.
Offer Flexible Touring Options
In-person tours played a crucial role in closing a lease pre-COVID. While 3D tours are a great aid to help a prospect visualize a place, they do not completely offset actually viewing an apartment in person. In response, property managers are now offering alternatives to traditional tours. First, many provided Facetime tours to maintain a personal connection with prospects. As communities moved out of crisis mode, however, they began to seek out additional opportunities to show apartments. Self-guided tours allow individuals to visit an apartment without a leasing agent. Instead, an app gives remote access and property information to the prospect to minimize physical contact. In addition to accommodating health and safety concerns, unconventional touring options, like Facetime and self-guided tours, offer greater flexibility to prospective renters.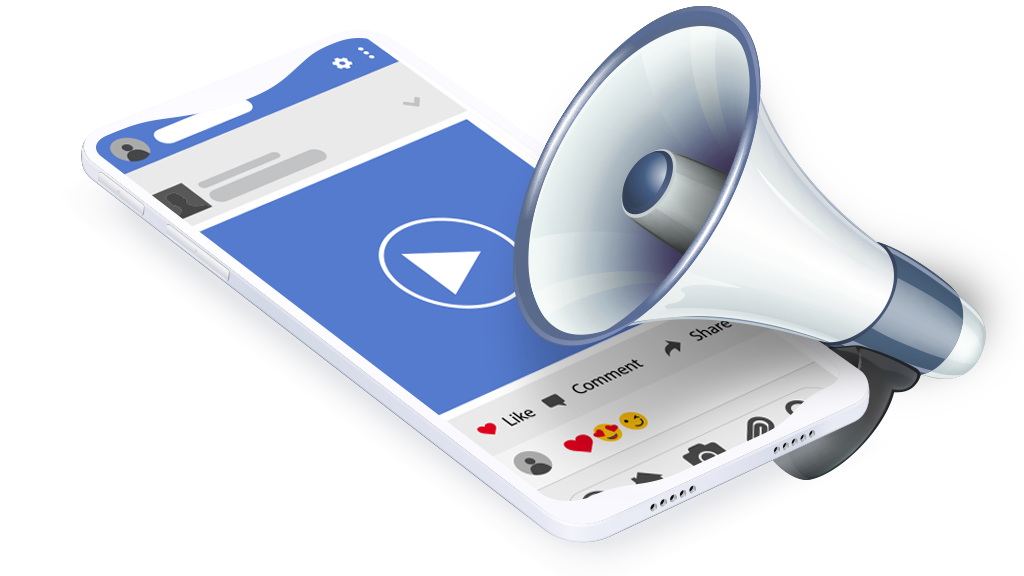 Maintain A Strong Social Media Presence
At the start of the pandemic, many apartment communities used their platforms to keep current residents up to date on new health and safety protocols. In regard to apartment marketing, though, social media platforms also provide property managers with unique engagement opportunities for prospects. For example, one apartment community used Facebook Live to engage prospective renters by answering questions and offering specials to individuals who started an application during the weekly live stream. For 2021, audit your social media accounts and create a plan to post consistent, attractive content to boost your social media presence.
Sustain Resident Relationships
The main role of apartment managers is to ensure resident satisfaction. During a pandemic, this is a heavy and difficult responsibility. Once again, property managers adapted with new, virtual ways to connect and socialize with residents without close-contact interactions. Virtual bingo and trivia, food trucks with mobile ordering, socially distant pumpkin picking and carving, and more replaced in-person events. Additionally, they made themselves more available by phone and on social media when residents could no longer walk down to the lobby to find them. They created systems for move-in orientations, on-site amenity scheduling, maintenance services, and more to accommodate health guidelines. Most importantly, they communicated with residents about these changes. Apartment marketing relies on the contentment of residents for reviews and referrals. As this pandemic continues, it is essential to consider how you are going to foster relationships with renters after they sign a lease.
The communities that stepped up quickly and creatively better supported their current residents and further set themselves apart from competitors. In 2021, apartment marketing strategies need to reflect these changes in apartment search and overall digital trends. For a free marketing evaluation, contact us today!