Improve Your Local Search Appearance – Google My Business for Apartments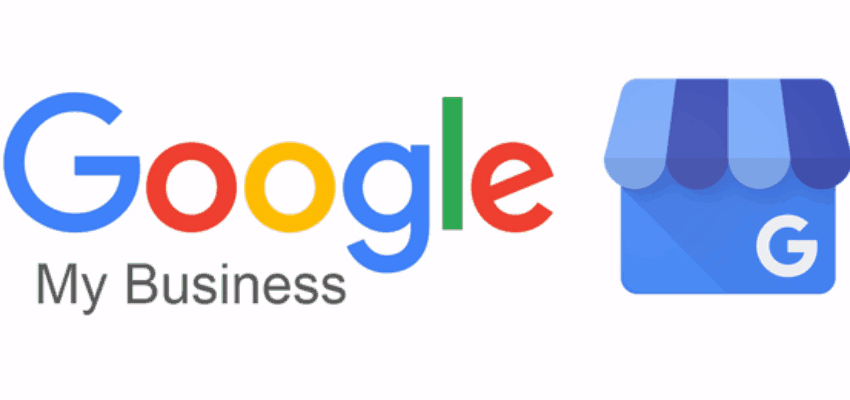 Industry giants pour seemingly endless amounts of money into pay-per-click (PPC) advertising to rank in top positions on search engines. As search engine result pages (SERPs) become increasingly inundated with ads, it is harder for smaller businesses to compete for prime space. In the multifamily industry specifically, major listing websites like apartments.com and apartmentfinder.com dominate SERPs. Fortunately, Google My Business offers local search optimization opportunities to help improve the online visibility of apartment complexes. This free tool improves the search appearances of local multifamily communities while simultaneously enhancing the user search experience. Learn more about Google My Business and its influence on local search results.
What is Google My Business?
Google My Business (GMB) for apartments allows you to promote your community on Google maps and local search results at no cost. Similar in concept to Yelp and other online directories, GMB provides prominent digital space for business listings that would otherwise be occupied by PPC ads or major listing websites. The unique algorithm of GMB ranks in favor of location-based intent to advance local search. Subsequently, local business listings are better positioned on Google and users spend less time filtering through irrelevant results.
Optimize GMB Listing to Improve Ranking Ability
After you claim your GMB, increase your apartment community's appearance in local search results by optimizing your listing. For optimal results, include the following things in your profile:
• Link to your website
• Detailed property description
• High-quality images and videos
• Floor plan layouts
• List of amenities
• Reviews
Additionally, build local citation consistency by ensuring the name, address, and phone number (NAP) in your GMB listing matches the details on your website and other digital assets. Google values accurate information, so any discrepancies regarding details of your property online will affect your NAP score and, ultimately, your appearance on local search results.
Create GMB Posts and Request Resident Reviews
Simply including each of these strong points is only the beginning of GMB's capabilities. Promote leasing specials or highlight unique features of your property by creating a GMB post. In addition to showing on Google search results and maps when someone searches for your business, your post can be shared on social media. In contrast to Yelp, GMB also encourages apartment communities to request reviews from residents. As a best practice, monitor and respond to both good and bad apartment reviews to show potential renters of your property's commitment and consideration to all residents.
Local Search Optimization For Apartments
GMB prioritizes local business profiles and ranks them accordingly using a local search algorithm that better supports location-based queries like "apartments near me" and other search intent signals such as user location and device. As a result, the number of business listings eligible to show for a given search is limited and your apartment community faces far less competition. Take advantage of designated SERP space for local businesses by managing your GMB. Need help? Contact us today to get started!