Apartment
Marketing Consulting
Let Us Be Your
Multifamily Marketing Back Office
As a multifamily marketing company, we understand that there aren't enough hours in the day to get everything done. We support marketing directors of mid- to large-size property management companies by providing back-office services that allow you to focus on your most important tasks and keep staffing costs (and your stress level) down. Call on us when you need help building traffic to a community or have a special project that you don't have the staff or time to do in-house, or need an apartment marketing consultation. From marketing for apartment complexes to conversion tracking and beyond, we're here for you.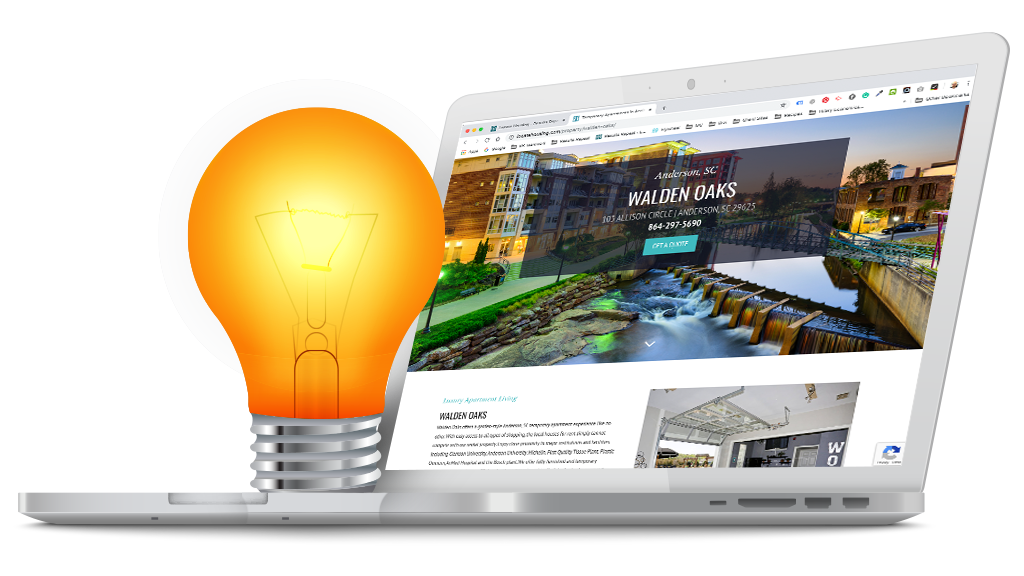 Digital Marketing Surveys
Perhaps you have a "problem" property or simply want to hit the ground running after a new acquisition. Our comprehensive surveys take a deep dive into your online marketing for multifamily effort and identify the mistakes that are compromising your web presence. By taking an in-depth look at your community or comparing it to three competitors, we can provide valuable insights into your property's digital marketing strengths and identify areas of opportunity.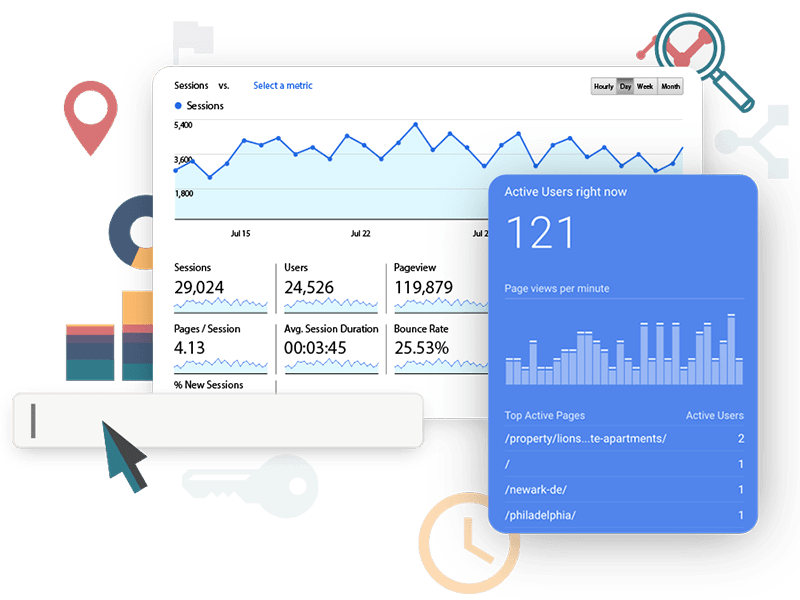 You've invested a lot to market you apartment communities, but are you maximizing your ROI? Our one-time SEO and PPC audits help you identify how to get the most out of your SEM investments. As a Google Premier Partner with in-house SEO experts, we're highly qualified to give you an outsider's perspective on how your vendors are doing. We also provide full-service paid search advertising using Google Ads and paid social media advertising that powers advertising on Facebook and Instagram in partnership with our sister company, Respage.
Special Projects
We're here to help when you don't have the time or skills to do special projects in-house. Here are some other ways we have helped clients:
Claimed and updated local business directory listings on Google My Business, Yelp and other review and ratings sites
Created a website for a company to showcase its philanthropic work
Set up and SEO optimized a property management services website
Analyzed the performance of a client's advertising using call, email and lease conversion metrics
Created and optimized Pinterest boards
Set up goals in Google Analytics to track phone calls, chat sessions, and contact form and application submissions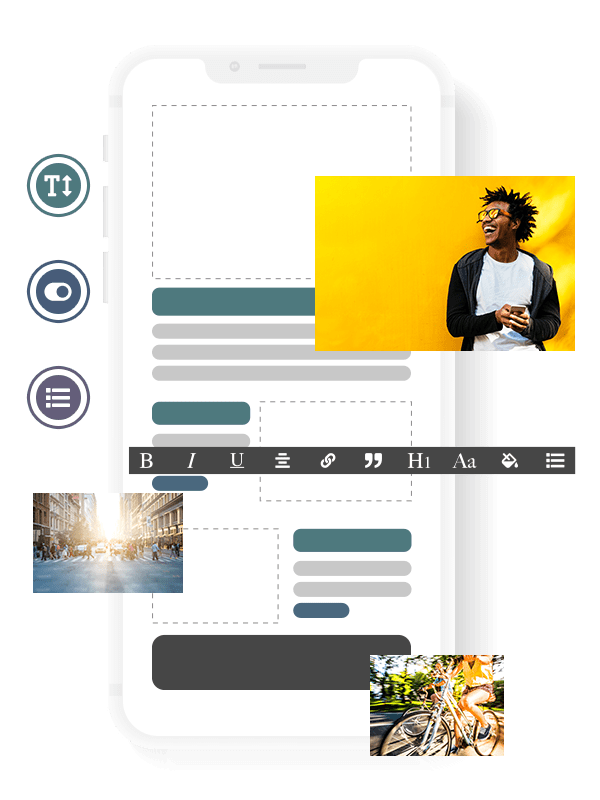 We Want to
Work With You!